The Originators of Quick & Easy Cooking!
Best of 2017: 100 Recipes You Loved This Year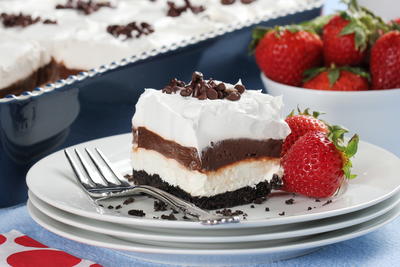 This year we have added nearly 500 brand new recipes and recipe collections to our site! It's been a big year in the kitchen for Mr. Food. We're eternally grateful that we are able to share our recipes and videos with such an active and engaging audience every single day. With this in mind, we decided to round up the top recipes of 2017. The 100 recipes below were our most popular recipes on our site this year. These recipes were chosen based on our data. The pages on our site with the most clicks and page views made it onto this list.

Some of the most popular recipes this year? Casseroles, cabbage, pasta, pie, cakes, and macaroni salads!
Table of Contents
Popular Pie and Cake Recipes
Beloved Appetizers and Side Dishes