The Originators of Quick & Easy Cooking!
TV Markets (Cities)
Looking for me on TV where you live, work, or where you're headed on vacation? Check the TV station list below so you won't miss a single "OOH ITS SO GOOD!!"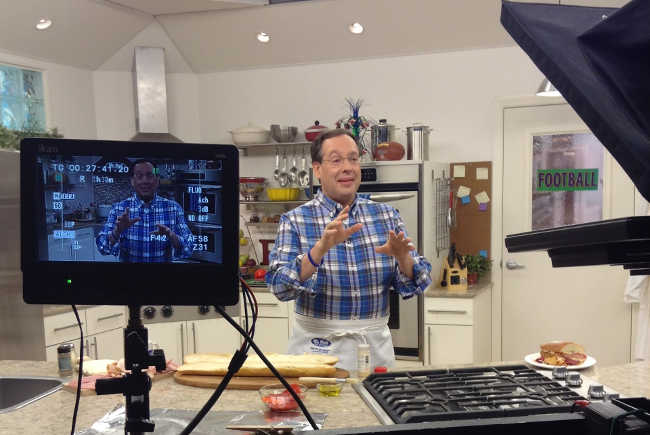 If you're looking for the specific time that my show airs in your TV market, please contact your local station for more details.
LATEST TV RECIPE & VIDEO
The glaze in this flavor-packed pork dish is made with an ingredient you may have never tried before. This ingredient adds a slightly salty, Asian flair to dishes and is great for cooking with, as well as dipping into. You'll have to try our recipe for Skillet Glazed Pork to see for yourself!