The Originators of Quick & Easy Cooking!
TV Markets (Cities)
Looking for me on TV where you live, work, or where you're headed on vacation? Check the TV station list below so you won't miss a single "OOH ITS SO GOOD!!"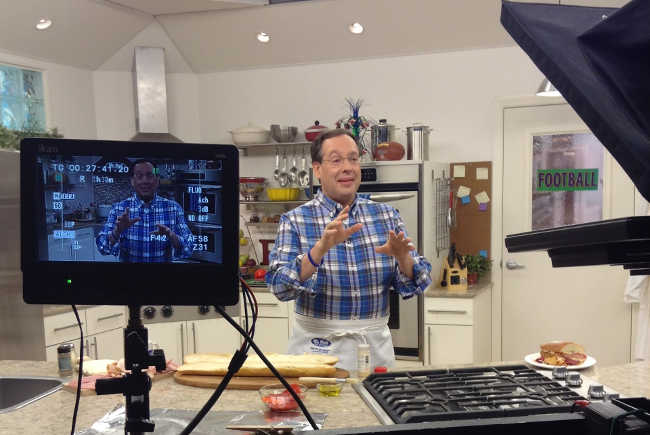 If you're looking for the specific time that my show airs in your TV market, please contact your local station for more details.
LATEST TV RECIPE & VIDEO
You'll impress everyone at the dinner table with this recipe for Grape Stompin' Chicken. The light cream sauce that goes over the chicken breasts is delicious, especially since it's accented with the flavors of fresh grapes and a splash of wine.