The Originators of Quick & Easy Cooking!
TV Markets (Cities)
Looking for me on TV where you live, work, or where you're headed on vacation? Check the TV station list below so you won't miss a single "OOH ITS SO GOOD!!"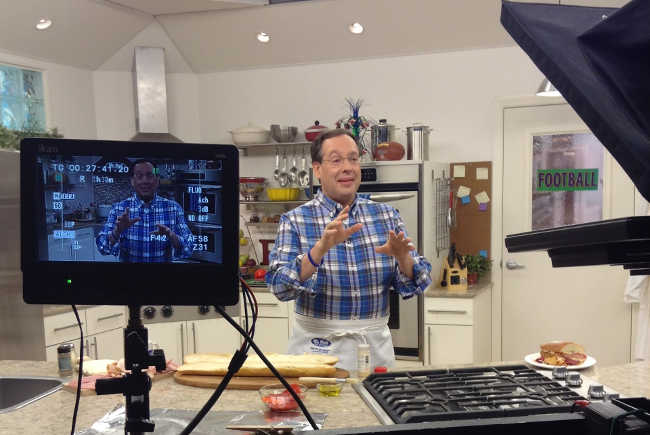 If you're looking for the specific time that my show airs in your TV market, please contact your local station for more details.
LATEST TV RECIPE & VIDEO
Hosting a last-minute dinner party, or just looking for a way to fancy up a quick weeknight dinner? Well then, our Really Easy Pork Scaloppine is just the ticket. This dish looks fancy schmancy, but it only takes 10 minutes to make!