The Originators of Quick & Easy Cooking!
TV Markets (Cities)
Looking for me on TV where you live, work, or where you're headed on vacation? Check the TV station list below so you won't miss a single "OOH ITS SO GOOD!!"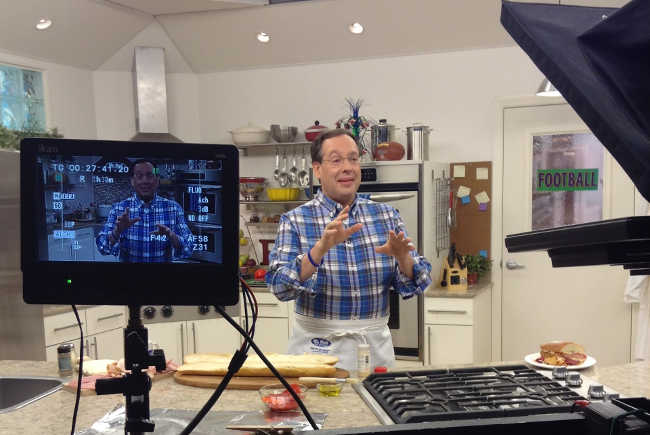 If you're looking for the specific time that my show airs in your TV market, please contact your local station for more details.
LATEST TV RECIPE & VIDEO
When the heat of summer has us turning away from comfort foods, we like to turn to recipes like this Chilled Beefed-Up Summer Salad. And, since salad is only as good as the dressing that goes on it, you can bet we've paired this beefy summer salad with the perfect, homemade, creamy horseradish dressing to make this extra mm..mm..tasty!