The Originators of Quick & Easy Cooking!
Mr Food Contests and Giveaways
We feature new giveaways every week. Our giveaways last for four weeks and you can enter five times a day.
Current Giveaways and Reviews
Upcoming Giveaways and Reviews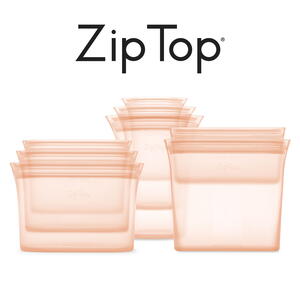 Reusable Zip Top Container Set Giveaway
Have Your Products Featured
If you are interested in having your product featured as one of our giveaways, please contact us. There is no charge to participate and it's a great way to promote your brand and products.
Interested In More Giveaways?