The Originators of Quick & Easy Cooking!
TV Markets (Cities)
Looking for me on TV where you live, work, or where you're headed on vacation? Check the TV station list below so you won't miss a single "OOH ITS SO GOOD!!"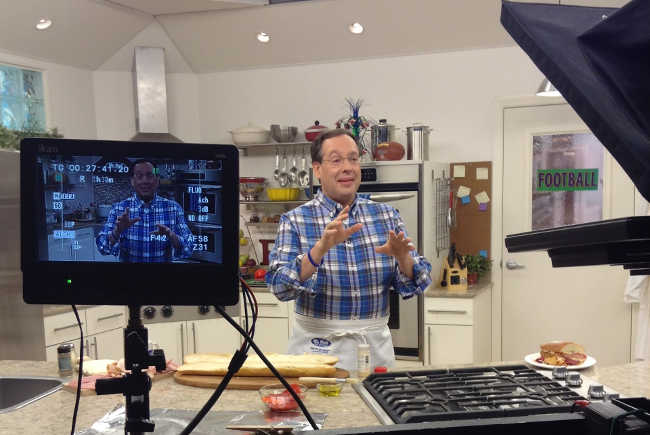 If you're looking for the specific time that my show airs in your TV market, please contact your local station for more details.
LATEST TV RECIPE & VIDEO
Potatoes aren't the only vegetable worth mashing! Actually, Mashed and Smashed Cauliflower makes a great alternative for when you want a change of pace from the typical potato side dish. These "cauliflower mashed potatoes" have a nice creamy taste and they're nutritious too!