The Originators of Quick & Easy Cooking!
TV Markets (Cities)
Looking for me on TV where you live, work, or where you're headed on vacation? Check the TV station list below so you won't miss a single "OOH ITS SO GOOD!!"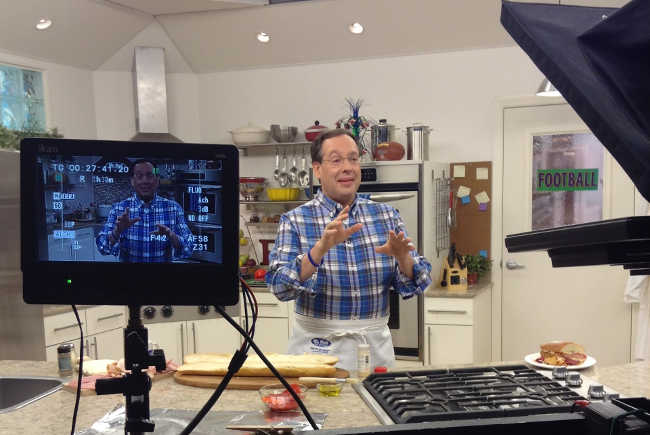 If you're looking for the specific time that my show airs in your TV market, please contact your local station for more details.
LATEST TV RECIPE & VIDEO
These tender Fall-off-the-Bone Short Ribs get their flavor from our secret ingredient that's sure to surprise you! Wanna know what it is? A crumbled slice of Pumpernickle bread! This recipe is a hearty, stick-to-your ribs recipe (no pun intended) that is perfect anytime of the year!