The Originators of Quick & Easy Cooking!
TV Markets (Cities)
Looking for me on TV where you live, work, or where you're headed on vacation? Check the TV station list below so you won't miss a single "OOH ITS SO GOOD!!"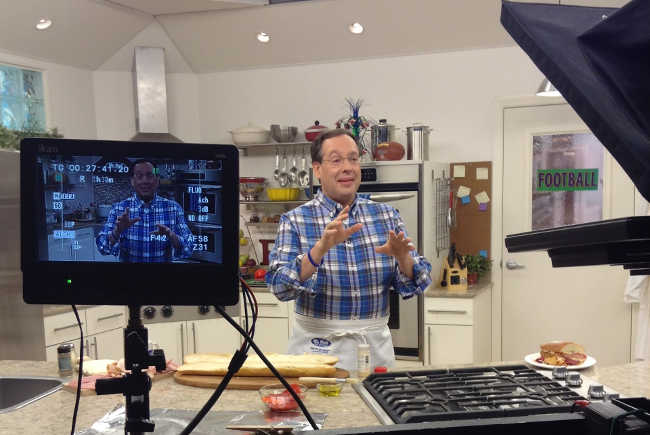 If you're looking for the specific time that my show airs in your TV market, please contact your local station for more details.
LATEST TV RECIPE & VIDEO
When you've got fresh peaches, it only takes a few ingredients to make something spectacular. This easy pie recipe is a slice of Southern heaven and best served with a scoop of vanilla bean ice cream. Everyone will be dreamy-eyed with full bellies when you serve our Peachy Keen Cream Pie.